8-10th September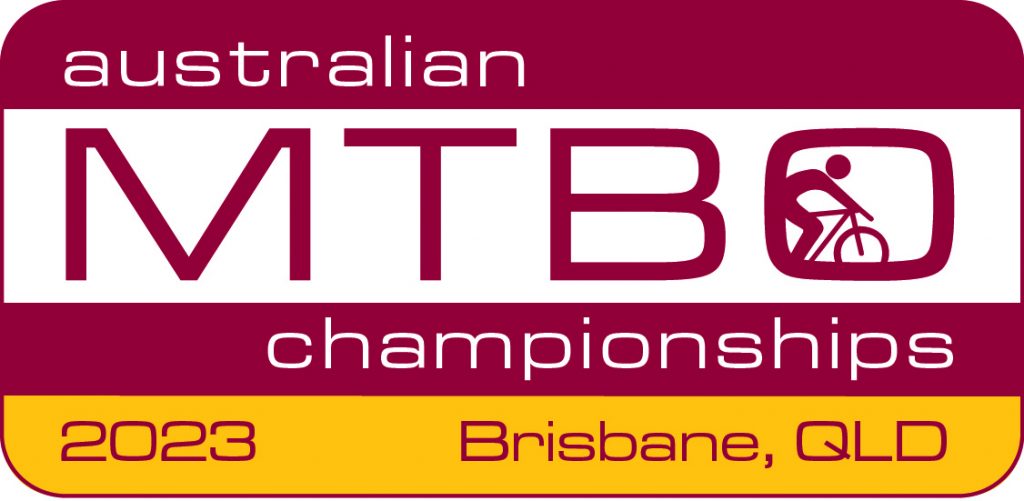 Brisbane, Queensland with be the location for this years carnival, staged by the Multi Terrain Bike Orienteers club. The 4 event stages with all be within a short distance of each other within the greater Brisbane area. The AUS/NZ MTBO Challenge with also be contested at the carnival, as will the QLD Championships and National MTBO Series.
Information on the individual event stage is available in Eventor.
More details on the event program and accommodation is in Bulletin 1.